Venue
The Venue for EUROGRAPHICS 2023 is the Saarland Informatics Campus (SIC). Located in the federal state of Saarland in the western part of Germany, SIC has had a reputation as a top-address for CS research for more than five decades. Four cooperating world renowned research institutes and Saarland University, all together with 900 researchers (including more than 400 PhD candidates) and 2100 students from more than 80 nations make the Saarland Informatics Campus a unique and vibrant environment for studying and researching a broad range of topics in computer science. The campuses' location close to the borders of France and Luxemburg as well as the diverse nature of it's researchers give it an international flair.
Saarland University
With the establishment of the Department of Computer Science in 1969, Saarland University (UdS) was among the first universities in Germany to start computer science research. By now, two more departments of UdS are partners at Saarland Informatics Campus: the departments for Mathematics and  "Language Science and Language Technology". The CS-department's largest lecture hall, which is named after it's founder Prof. Dr. Dr. h.c. mult. Günter Hotz, will be one of the main conference-locations of EUROGRAPHICS 2023.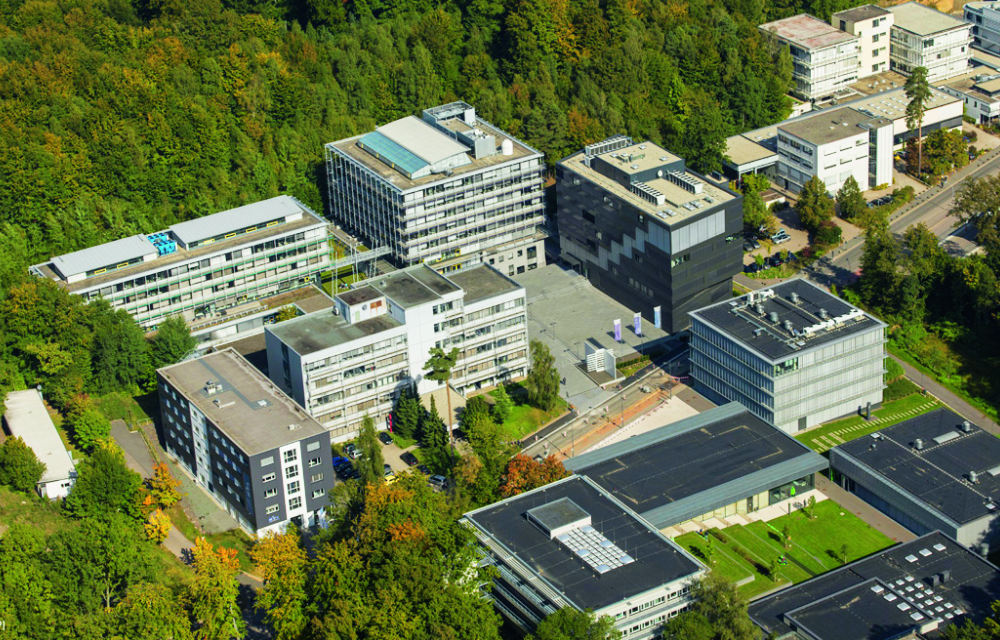 Max Planck Institute for Informatics
Since the institute's establishment in 1990 it has researched the mathematical foundations of information technology in the areas of algorithms and complexity, as well as logic of programming. At the same time researchers at the institute have developed new algorithms for various application areas such as databases and information systems, program verification, and bioinformatics. Basic research in visual computing, i.e. computer graphics and computer vision, at the intersection to artificial intelligence and machine learning, is also an important focus of the institute.
Max Planck Institute for Software Systems
The Max Planck Institute for Software Systems (MPI-SWS) was founded in 2004 and is based in Kaiserslautern and Saarbrücken. It's focus is foundational research in the areas of development, analysis, modeling, implementation, and evaluation of complex software systems. At the locations in Kaiserslautern and Saarbrücken the principles of efficient, reliable, secure and usable computer systems are researched. Of all 86 Max Planck Institutes in Germany, only four are researching computer science, and two of them are located at Saarland Informatics Campus.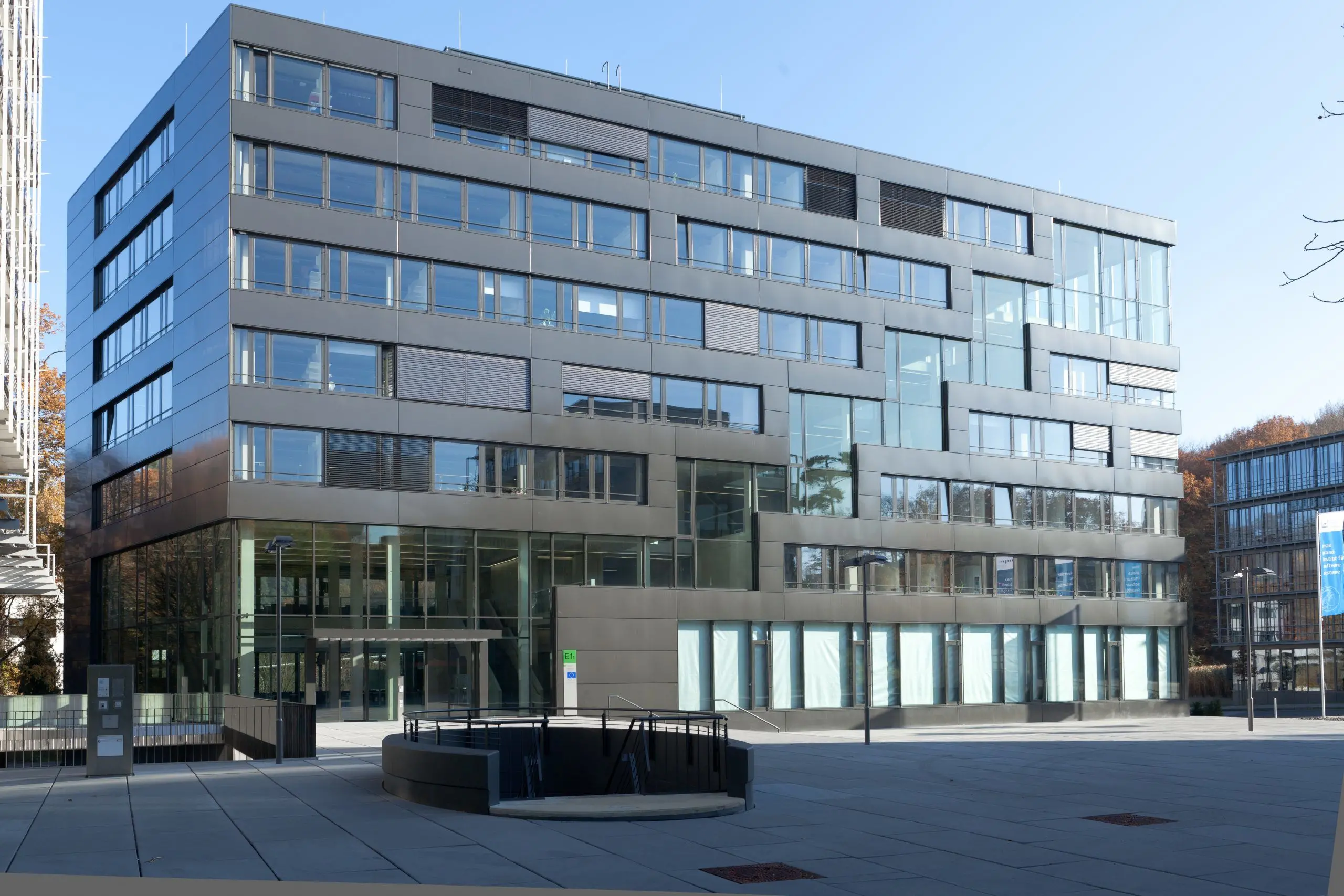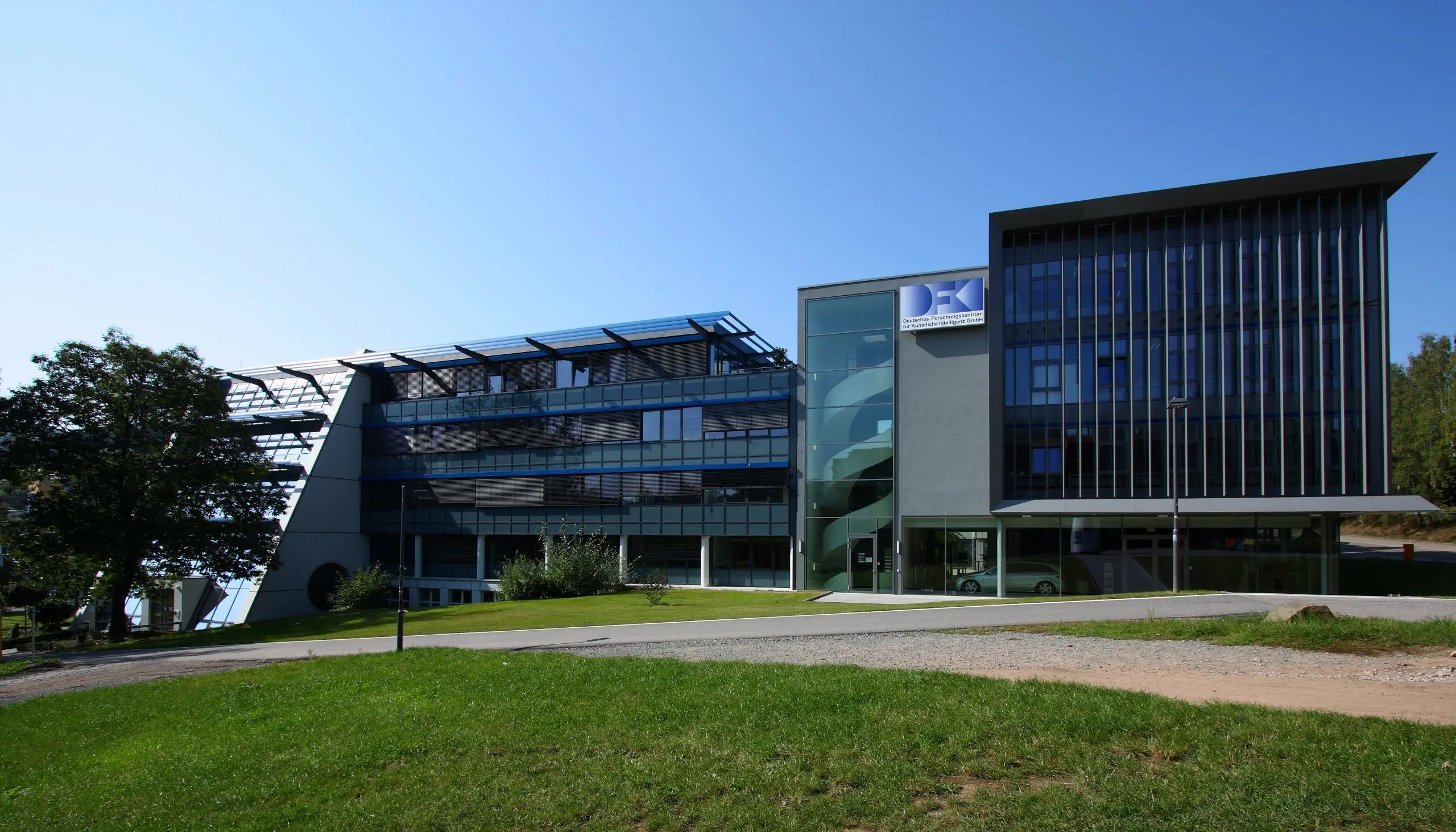 German Research Center for Artificial Intelligence (DFKI)
With numerous locations all over Germany, the DFKI is one of the most important "Centers of Excellence" in the international scientific world and is the leading business-oriented research institute for software technologies in Germany. Since it's foundation in Saarbrücken and Kaiserslautern in 1988, the entire spectrum from application-oriented basic research to market- and customer-oriented development of product functions has been covered at the DFKI. Measured by its number of employees and volume of third-party funding, the DFKI is the largest artificial intelligence research center in the world.
Center for Bioinformatics
Bioinformatics is an interdisciplinary scientific discipline with parts of the subjects biology and computer science, but also medicine, chemistry, pharmacy, physics and mathematics.  Founded in 2001, the aim of the center for bioinformatics is to use computers to configure high-tech experiments in the life sciences and (above all) to analyze the extensive and complex data sets generated in the process. Right now, about 30 groups conduct research and teach at the Center for Bioinformatics and publish regularly at highly regarded journals and conferences.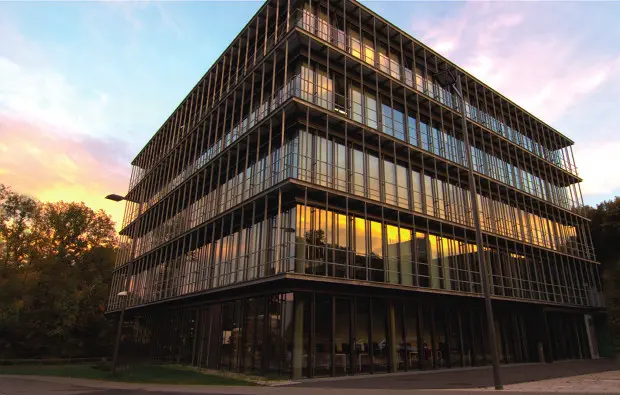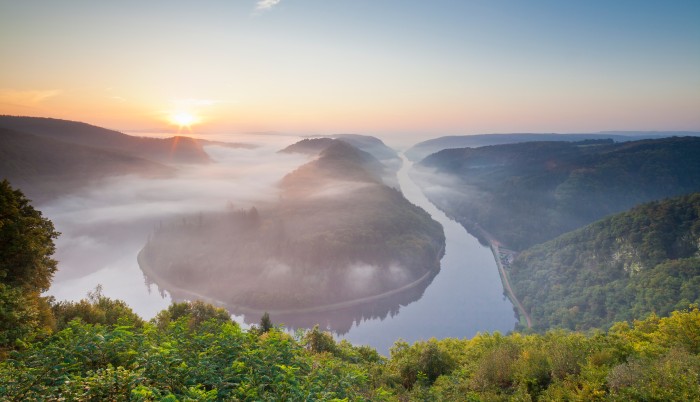 The Saarland
And last but not least the state of Saarland itself. Newcomers here will be surprised by the vast variety of possible activities, both cultural and outdoors, and above all the open and friendly people in Saarland. Your taste buds are in for a treat with the excellent cuisine in the SaarLorLux region. The Saarland's  location guarantees a vibrant, interesting mix of cultures. More Information is available on the tourist information page.
Travel
Saarbrücken is easily accessible by train from the following airports: Frankfurt Airport (FRA) and Luxembourg Airport (LUX). There are express trains directly from Frankfurt airport to Saarbrücken. If you take a flight to the Saarbrücken airport, you can then arrive at the university by taxi within 20 minutes.
Adress and Contact
Saarland Informatics Campus E1 7
Saarland University
66123 Saarbrücken
+49 (0) 681 – 302 70150