Welcome to EUROGRAPHICS 2023
EUROGRAPHICS 2023, the 44th Annual Conference of the European Association for Computer Graphics, will take place on May 8 – 12, 2023. It is organized by the Saarland Informatics Campus (SIC) in Saarbrücken, Germany. The Eurographics Annual Conference is the major annual computer graphics conference in Europe. It brings together graphics experts from around the world to discuss and describe latest developments, explore new ideas and set the course for new trends in research and education of computer graphics.
EUROGRAPHICS 2023 will be hosted at Saarland Informatics Campus (SIC), which is located on site of Saarland University. With four world-renowned research institutes, namely the German Research Center for Artificial Intelligence (DFKI), the Max Planck Institute for Informatics, the Max Planck Institute for Software Systems, the Center for Bioinformatics as well as Saarland University with three departments, Saarland Informatics Campus provides a unique research environment and is one of the leading locations for computer science in Germany and Europe.
We are looking forward to see you at Saarbrücken in May 2023.
Hans-Peter Seidel
Eurographics 2023 Conference Chair
Conference Office: eg2023.registration@lists.saarland-informatics-campus.de
Telephone: +49.681.9325-4000
Telephone for technical support: +49.681.9325-5911
Keynote Speaker
Tuesday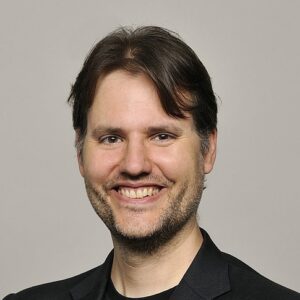 Elmar EIsemann, TU Delft
© Mark Prins

Keynote Speaker
Wednesday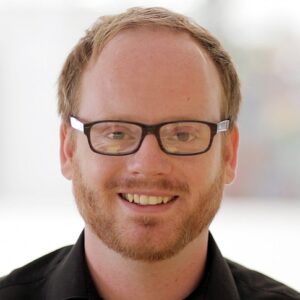 Gordon Wetzstein, Stanford University
Keynote Speaker
Thursday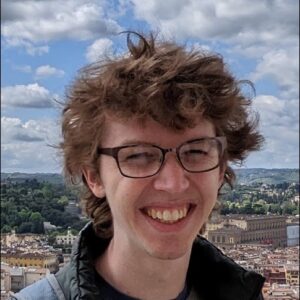 Ben Mildenhall, Google
Keynote Speaker
Friday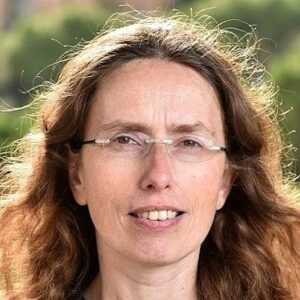 Mirela Ben-Chen, Technion